Cushing Academy prides itself on awarding over $6 million annually, to over 150 students with need-based financial aid grants, allowing the pursuit of a Cushing education.
Apply for Financial Aid
Our financial aid pool is very competitive, and we strongly recommend that families begin the application process as early as possible. We have developed the following guide to help you better understand Cushing's approach to Financial Aid:
---
The deadline for financial aid applications is February 1.
The SSS Financial Aid Application opens in October. The forms below will be updated when available.
To apply, file the following information at SSS before February 1:
The Parents' Financial Statement - on or after October 1, but before February 1
A photocopy of your signed 2021 Federal Income Tax Return (Form 1040, all attachments, and your W-2s) OR a photocopy of your signed 2019 & 2020 Federal Income Tax Return (Form 1040, all attachments, and your W-2s)
Financial aid is primarily allocated in conjunction with Admissions decisions, sent on March 10. Financial information is confidential, and these forms are required for a fair, reasonable determination of financial need.
Tuition loans and payment programs can make tuition more affordable. Tuition fees are provided upfront, with payments spread over a more extended period. The following provider has helped Cushing families manage their tuition payments in the past: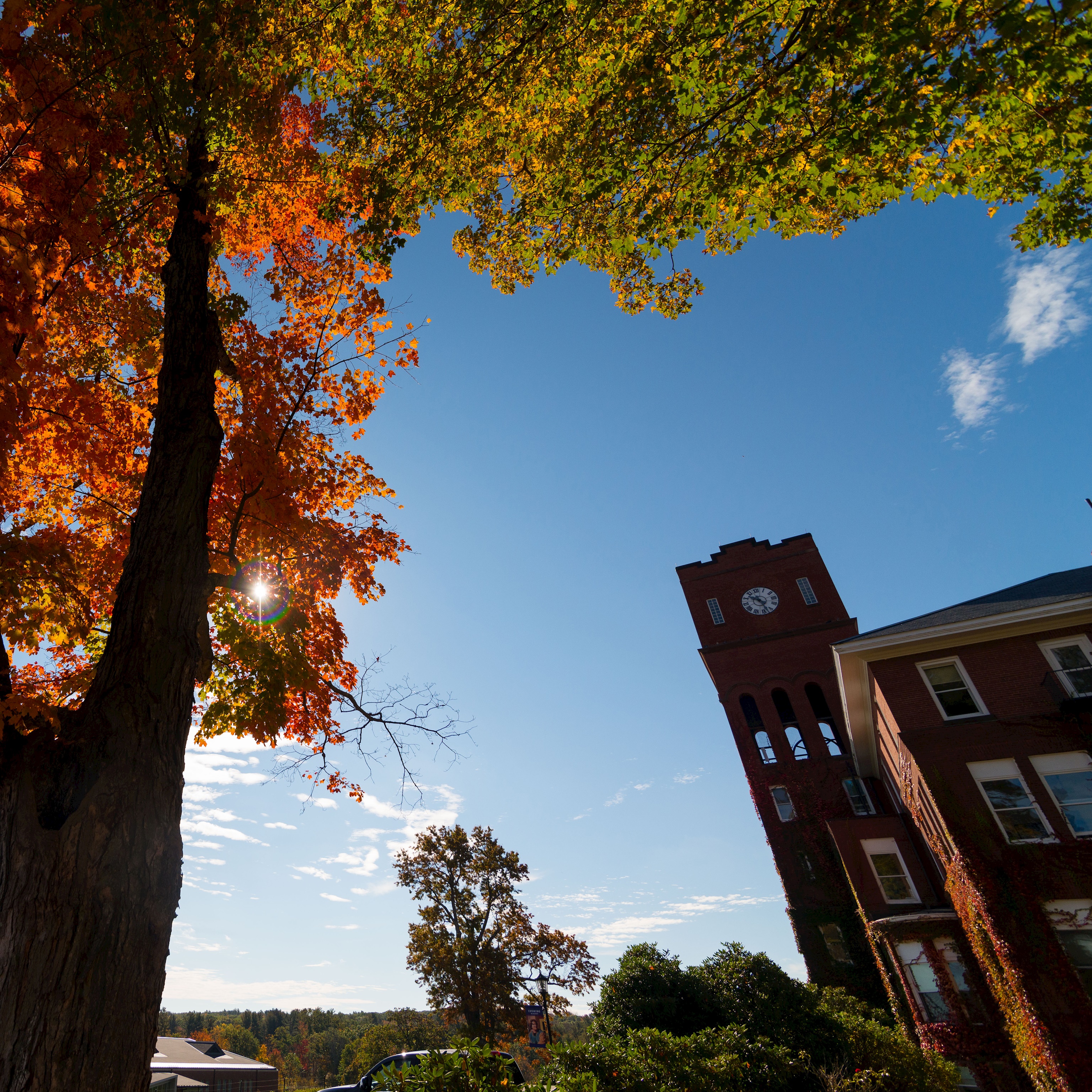 Once Accepted
If an application is accepted, families submit a nonrefundable deposit in the amount of 10% of the tuition (20% for international students) and choose one of the following payment plans:
Payment in full by June 1
Payment of 50% of the net tuition by June 1, with the remaining due by October 1. (Tuition insurance is required with this plan)
Blackbaud Tuition Management - elect to pay the entire year's cost over ten months, with the first payment due on or before May 1
Cushing provides additional information on these options with your enrollment agreement.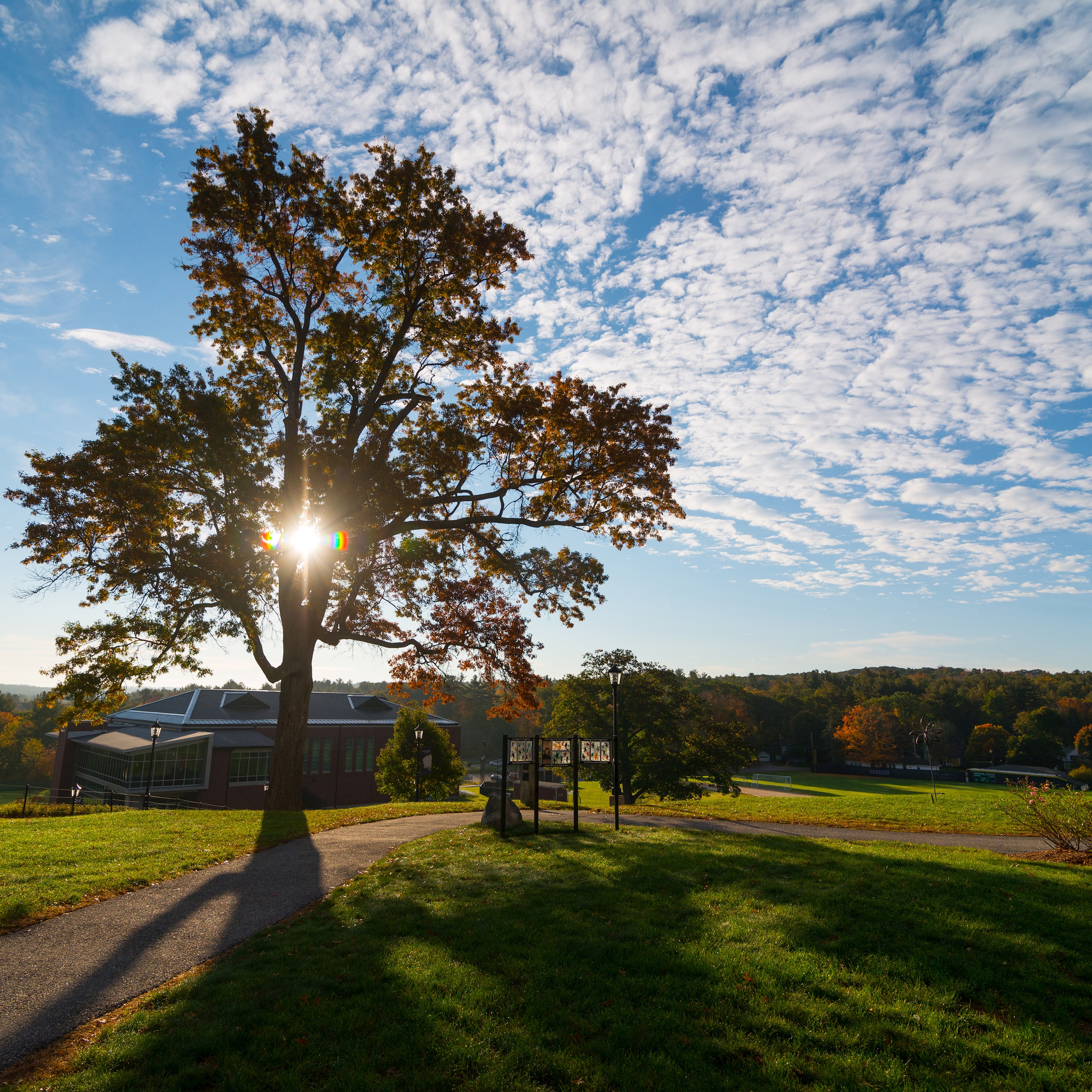 ---
Need Assistance?
Our Admissions Team is ready to help with your questions and provide any assistance during your application process. Get in touch: [email protected], 978-827-7300, or live online chat.