Interested in learning more about the Cushing experience? Attending an Open House is the perfect opportunity to find out more about our programs, meet with members of our community, and discover what it's like to be a Cushing Penguin!
Attend a Fall Open House!
One of the best ways to get a sense of Cushing is to attend one of our in-person Open Houses. We can't wait to introduce you to the people, places, and traditions that make Cushing so special at one of our upcoming Fall Open Houses:
Open Houses run from 9:30 am to 2 pm, ending with an opportunity to eat lunch at the Fisher-Watkins Dining Commons and pick up some cool Cushing swag.

REGISTER FOR A FALL OPEN HOUSE
---
What to expect:
Life at Cushing Panel
A panel discussion and Q+A with students, faculty, and parents of Cushing Academy
Program Fair
Meet with program directors, coaches, students, and faculty members in all aspects of Cushing life: academics, academic support, athletics, visual and performing arts, college counseling, residential life, and student activities.
Campus Tours
Enjoy student-led tours of campus, including academic buildings, the Emily Fisher Landau Center for the Visual Arts, library, dormitories, student center, and the Watkins Field House
Lunch at the Fisher-Watkins Dining Commons
You'll like how we feed our Penguins! (Dietary restrictions or allergies? Our dining hall has you covered. Email us in advance so we can alert food services.)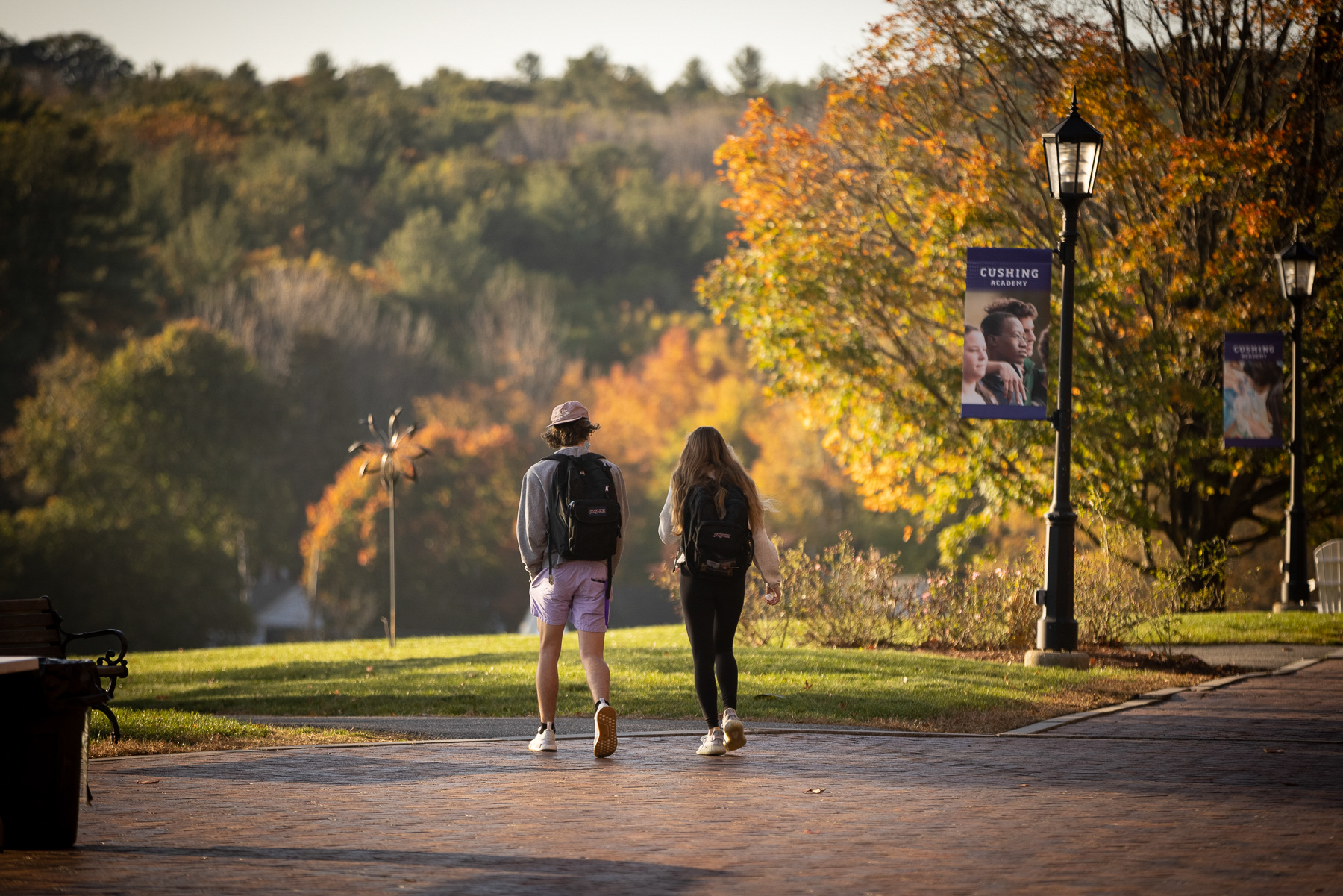 ---
On-Line, Interactive Open Houses
In addition to our in-person Open Houses, Cushing is hosting a series of interactive, virtual events this fall and winter:
Virtual Open Houses run from 7:00 pm to 8:00 pm, ET. Our virtual events provide opportunities to not only meet Cushing faculty members and students, but also join individualized breakout rooms exploring a range of topics related to the student experience. Please RSVP below!
Tuesday, November 7, 2023, 7:00 pm
The Academic Experience
With 125 classes to choose from (including 36 AP and Honors courses), the academic experience at Cushing pushes students to lean into their curiosity and — with the guidance of master teachers and advisors — become creative and confident learners and leaders.
In this interactive webinar, you'll meet with members of the Academic Office and teaching faculty, talk with students about their Intellectual Journey, and join breakout sessions led by faculty and students, including:
STEAM
Performing Arts
Visual Arts
Matching Curriculum and Transitioning to Cushing
The AP Experience
College Counseling at Cushing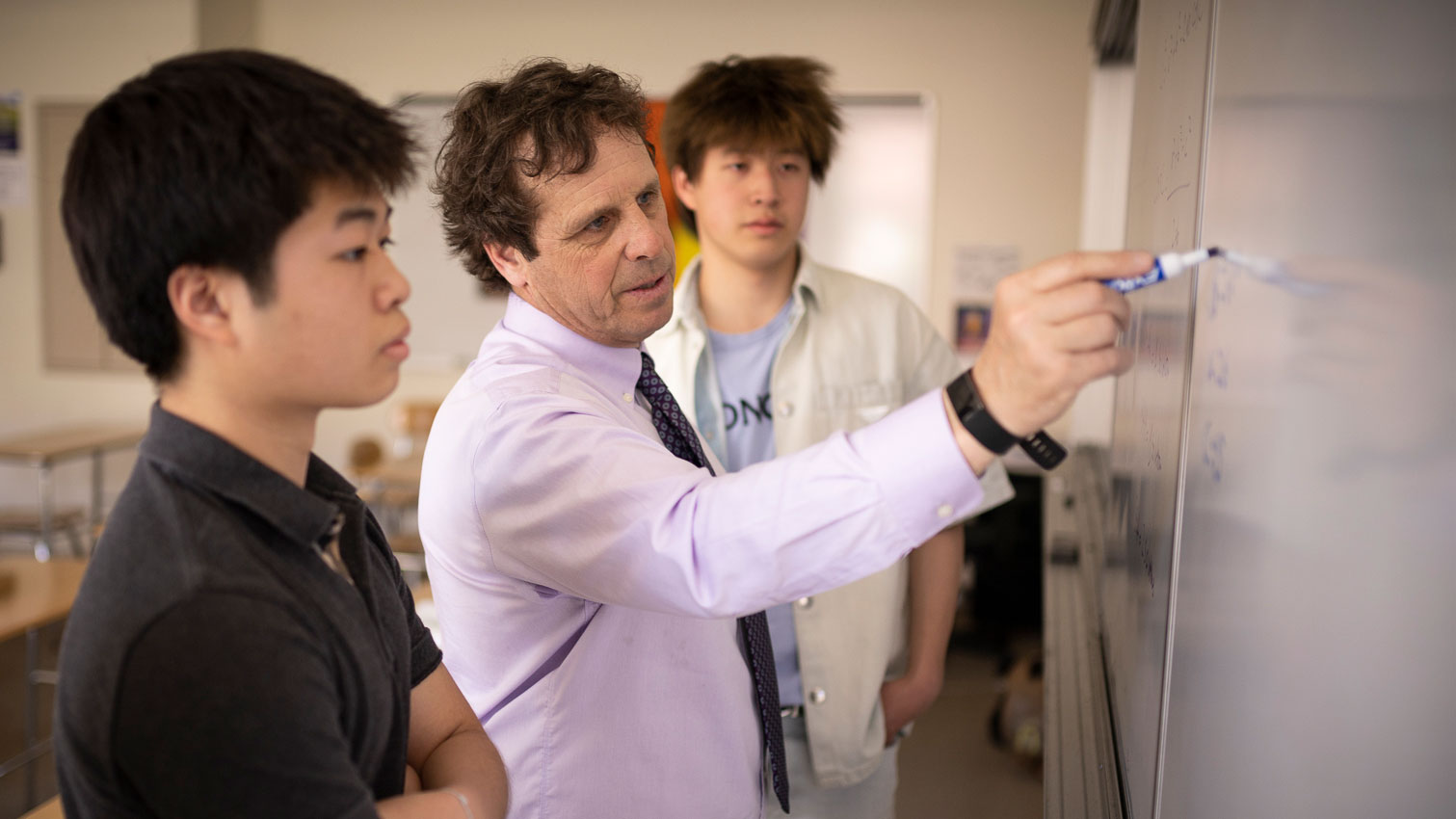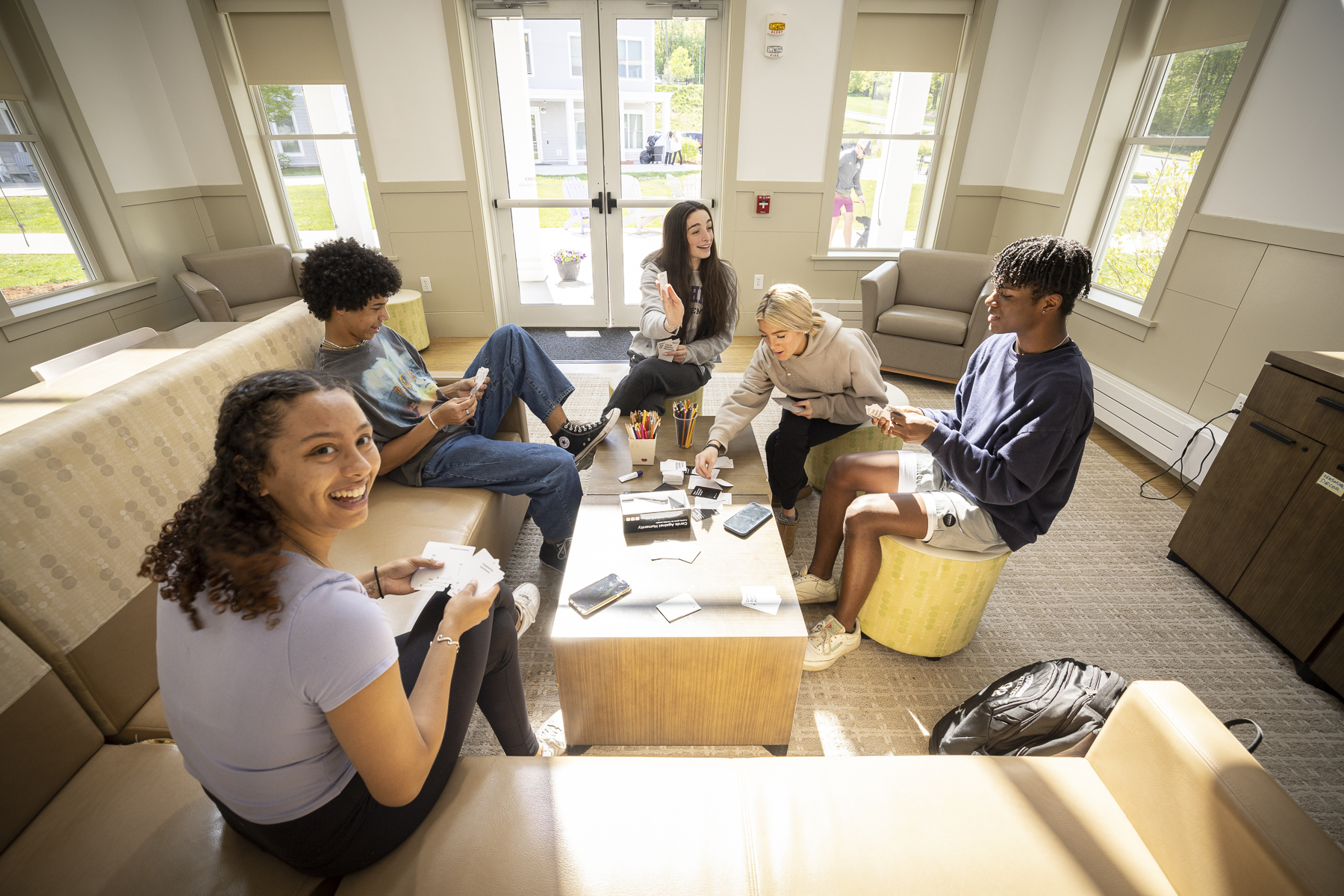 Tuesday, December 5, 2023, 7:00 pm
The Community Experience
Cushing has students from 30 states and 30 countries — and 92% of our students are residential. It means that a lot of the learning at Cushing happens outside of the classroom: from interacting with peers to advocating for oneself to understanding cultural differences.
In this webinar, you'll meet with members of the Office of Student Affairs and Counseling, talk with students about their Community Journey, and join breakout sessions, including:
Living at Cushing: A Day in The Life
Home Away From Home: Support Systems at Cushing
Weekends, traditions, and special events
The Post-Graduate Experience
Tuesday, January 9, 2024, 7:00 pm
The Athletic Experience
At Cushing, your coaches are also your teachers, advisors, and dorm parents. Your teammates feel like family. The lessons our athletes learn through robust competition—about healthy habits, strength of mind, and character—extend into every arena of life.

In this webinar you'll meet with varsity coaches and members of the Athletics Office, talk with students about their Athletic Journey, and join breakout sessions, including:
Individual breakout rooms for each varsity sport
What It's Like Being a Student-Athlete
Role of Athletic Training at Cushing
Weight Training / Powersource at Cushing
College Advising/Recruiting for Athletes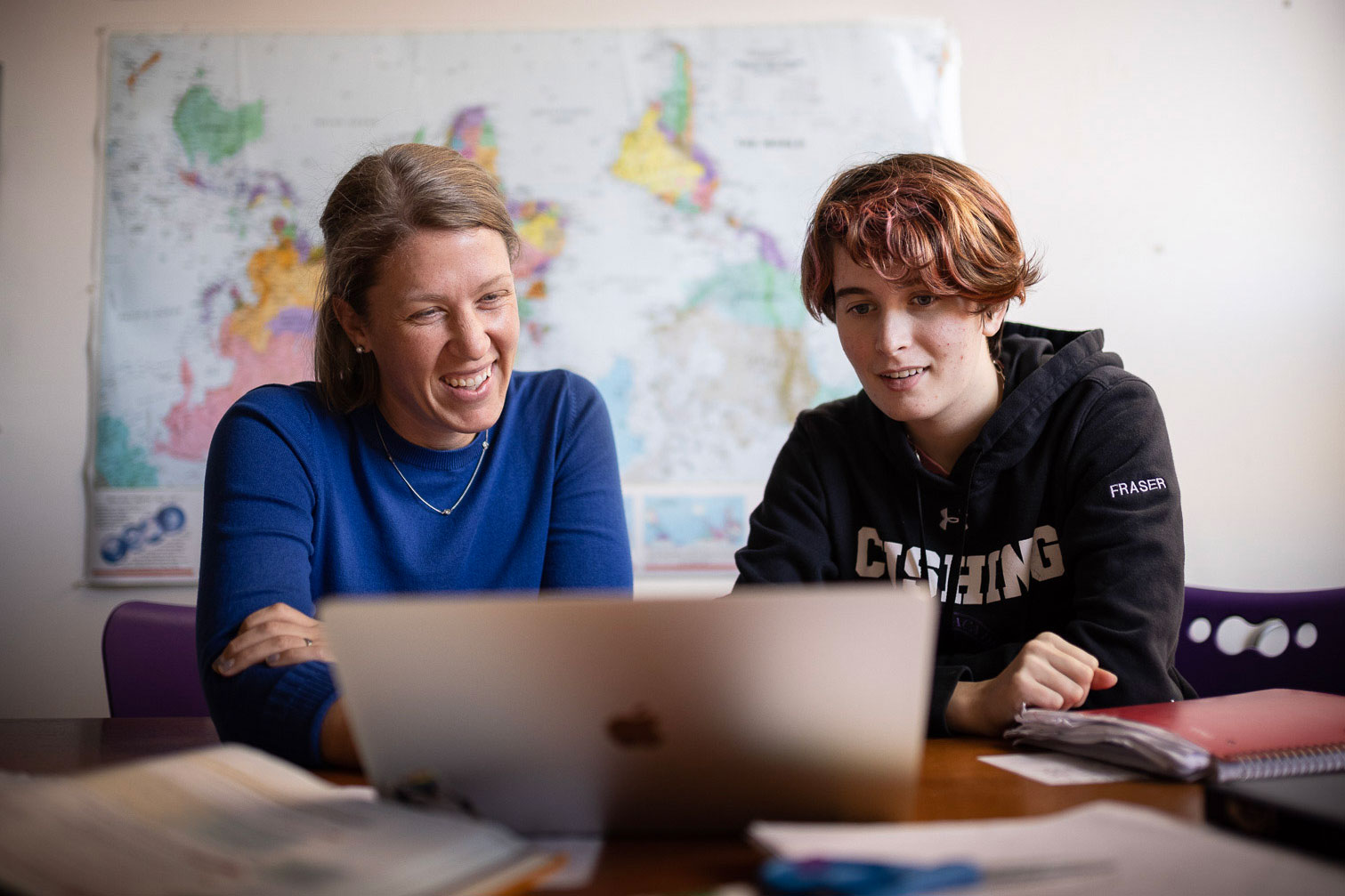 Tuesday, January 16, 2024, 7:00 pm
Academic Support
Cushing Academy began its Academic Support program in 1976, evolving into the unique and integrated support system that we offer today. Meet with members of our Academic Support department and learn how we work with students to develop self-advocacy, self-confidence, and academic skills and strategies for college and career.
In this webinar, you'll get an overview of our Academic Support program and have the opportunity to meet with members of our Academic Support faculty.

​​​​REGISTER FOR ACADEMIC SUPPORT WEBINAR

---
Questions? Please Reach Out!
If you have any questions about Cushing's Open Houses, please do not hesitate to get in touch with our Admissions team at (978) 827-7300 or [email protected]